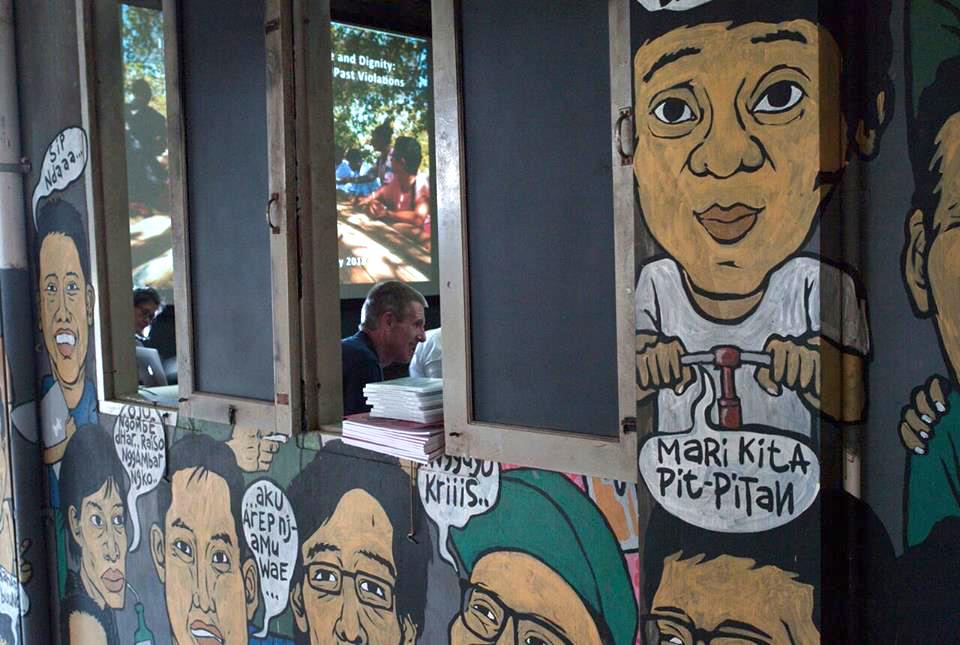 ---
 Monday, June 18,  7 PM - 10 PM, Zadruga Oktobar, Strahinjića bana 33!
---
ReconstructionWomen Fund and Foundations For Peace Network invite you to informal exchange with peace activists from Palestine, Northern Ireland and India, members of FFP.
This is an opportunity to hear from the first hand about situation in these countries and to learn about ongoing struggles. Our guests are also interested to hear from you about situation in Serbia and meet local activists and all those interested and engaged in building peace and social justice.
---
RWF is the first local women's foundation in Serbia that supports feminist political platform against the war, nationalism, racism and militarism, and against the violence and any form of discrimination against women.
Find out more: www.rwfund.org.
FFP is global network of independent, non-partisan local funders working to build peace and social justice within our respective communities, societies and countries.
Find out more: foundationsforpeace.com.